OmniGroupは、Mac版の最高峰GTDツールとして人気のOmniFocus最新版「
OmniFocus 2 for Mac 2.2
」をリリースしました。
今回のバージョンアップでは、
OmniFocusの通知センターウィジェットをカスタマイズする拡張機能が追加されています。その他、いくつかの
クラッシュを含むバグ修正が行われています。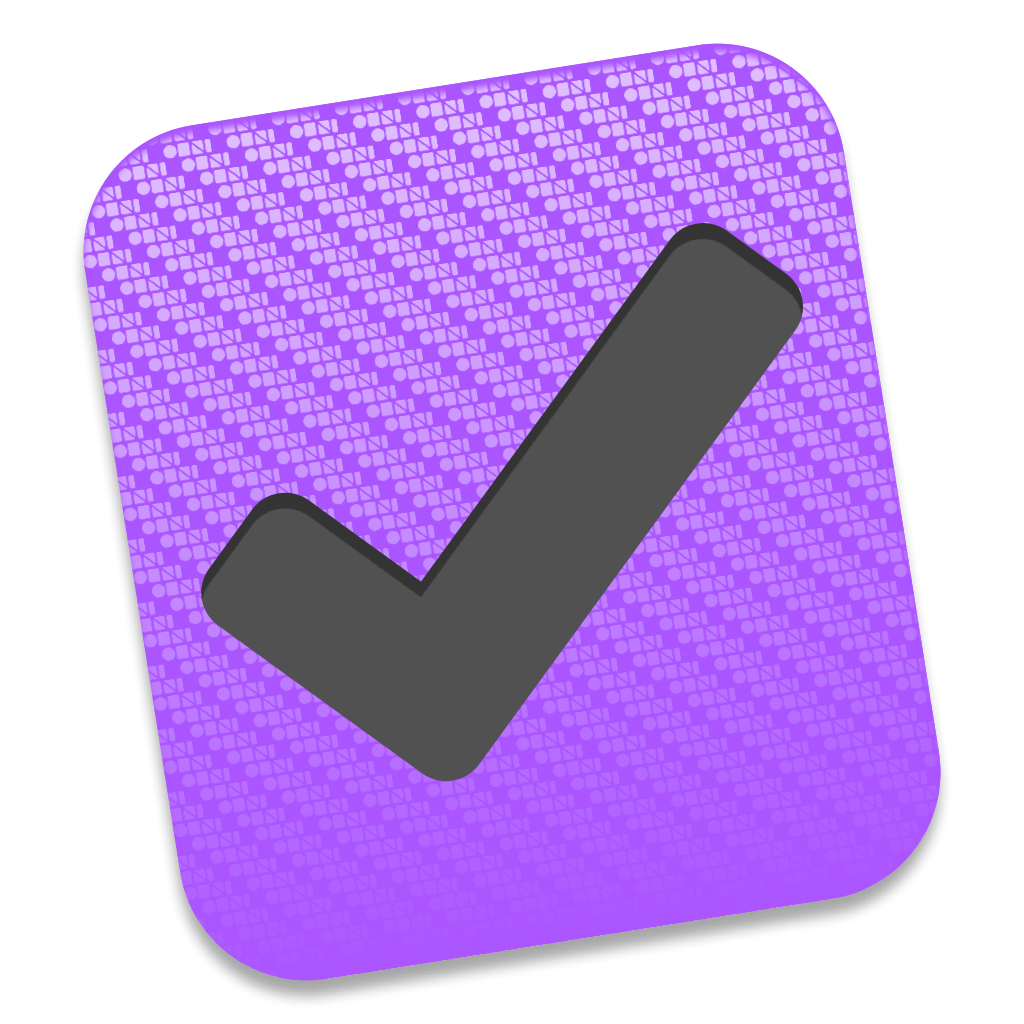 OmniFocus 2 2.2(¥4,800)
カテゴリ: 仕事効率化, ビジネス
販売元: The Omni Group - The Omni Group(サイズ: 22.6 MB)
全てのバージョンの評価:
(60件の評価)
「OmniFocus 2 for Mac 2.2」の新機能
OmniFocus 2.2 adds customization to the Today Extension and fixes several bugs, including crashes.
Today Extension — You can now customize OmniFocus' Notification Center Widget! Pro Customers can choose a Custom Perspective, and all customers can choose between Overdue, Due Today, Deferred Until Today, Flagged, and Inbox. Note: We are still working to resolve an issue where the Today Extension can get "stuck"; unfortunately you may be more likely to experience this when using longer lists such as custom perspectives. This forum thread includes instructions for getting around the problem temporarily
Idle Sync Interval — Added some fuzziness to the interval at which OmniFocus syncs while idle to prevent traffic spikes on the Omni Sync Server. This only affects customers who have not changed the default, and will make syncs more frequent but not less frequent.
Badges — Unavailable items are now included in badge counts. We are working to get badge counts consistent across all platforms within the next few releases.
Completion Cells — Fixed a problem where the app would hang after clicking into completion cells in Quick Entry.
Crash in Today — Fixed a crash completing items in the Today Extension.
Crash in Undo — Fixed several cases where Undo and Redo could cause a crash.
Crash Unfocusing — Fixed a crash when unfocusing.
Crash in Review — Fixed a crash opening a Perspective in second window after opening Review.
Sidebar Crash — Fixed a crash having to do with sidebar tabs.
Crash in Perspectives — Fixed a crash removing project sidebar selection from a 'don't use project hierarchy' perspective.
Preferences — Updated the Preference Pane Toolbar Icons
Help — Made many updates to the OmniFocus Help.
Macのスクリーンショット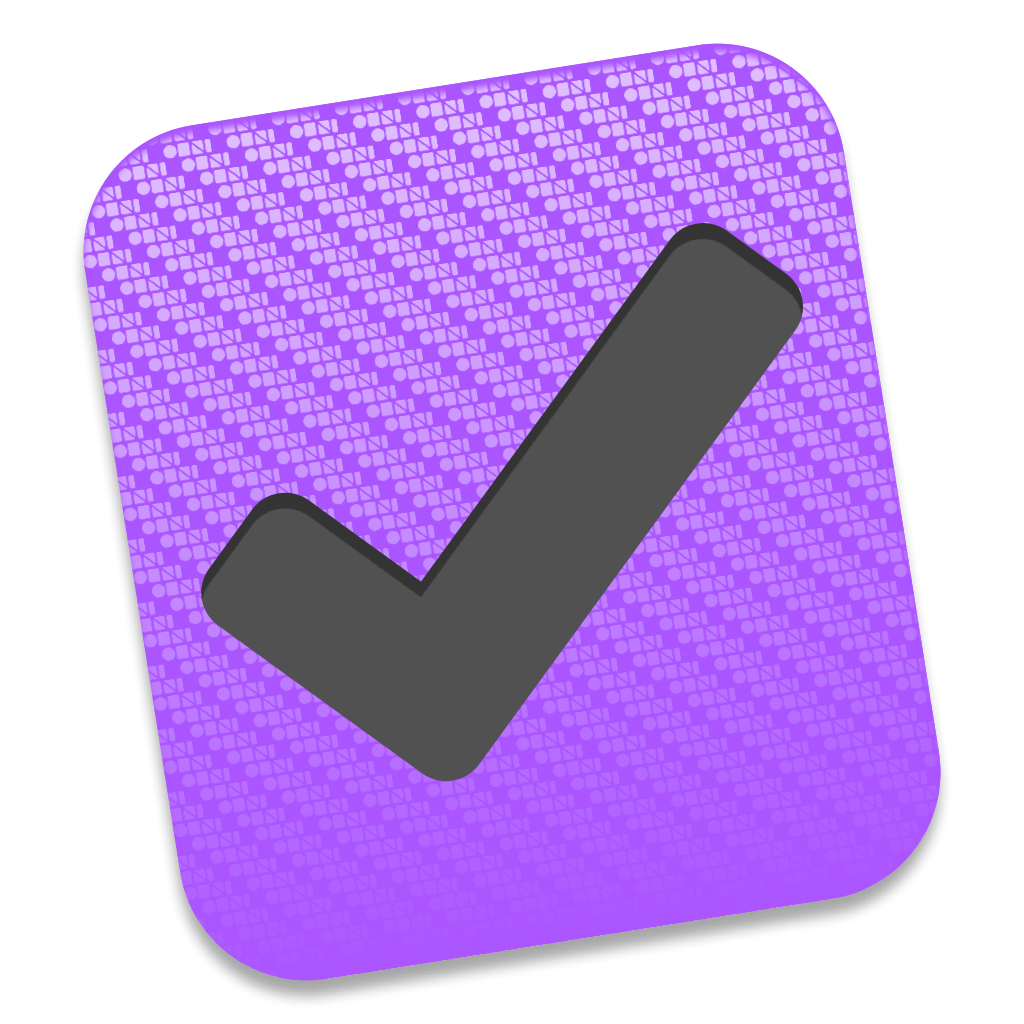 OmniFocus 2 2.2(¥4,800)
カテゴリ: 仕事効率化, ビジネス
販売元: The Omni Group - The Omni Group(サイズ: 22.6 MB)
全てのバージョンの評価:
(60件の評価)